Have you ever seen such a beautiful moose statue?

This is a super beautiful outdoor moose statue, it looks like a real moose. The life-size moose statue is about 3 meters long. This is customized by one of our customers. Of course, you can also customize the size you like.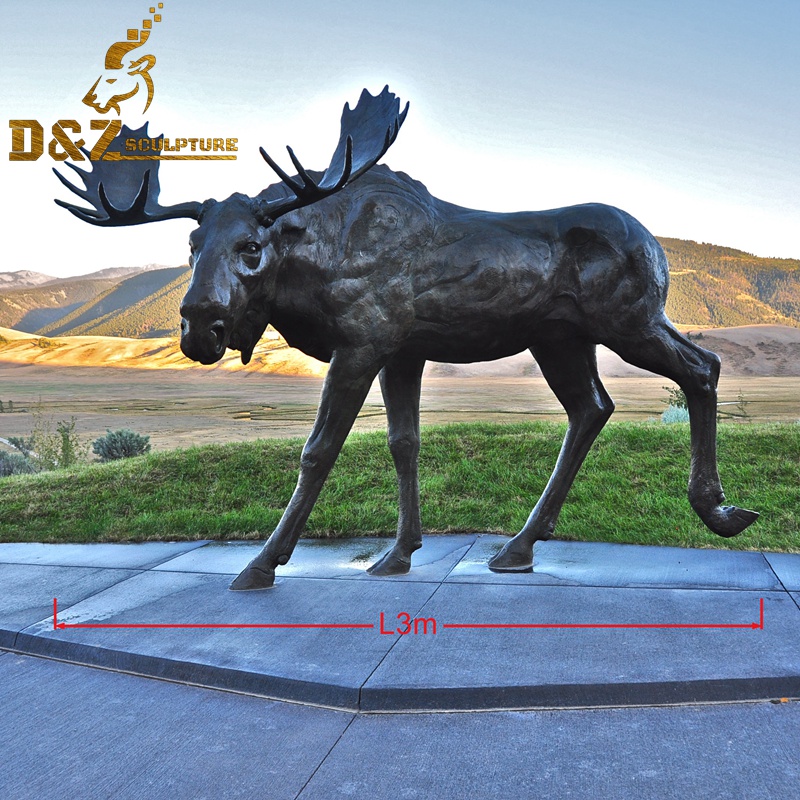 Moose is a deer family animal, but unlike small elk, it is not small at all. Adult moose can generally reach 2-2.6 meters or even higher. The outdoor bronze moose sculpture is made of metal materials and contains more than 80% copper. The corrosion resistance is very good and it is not easy to rust.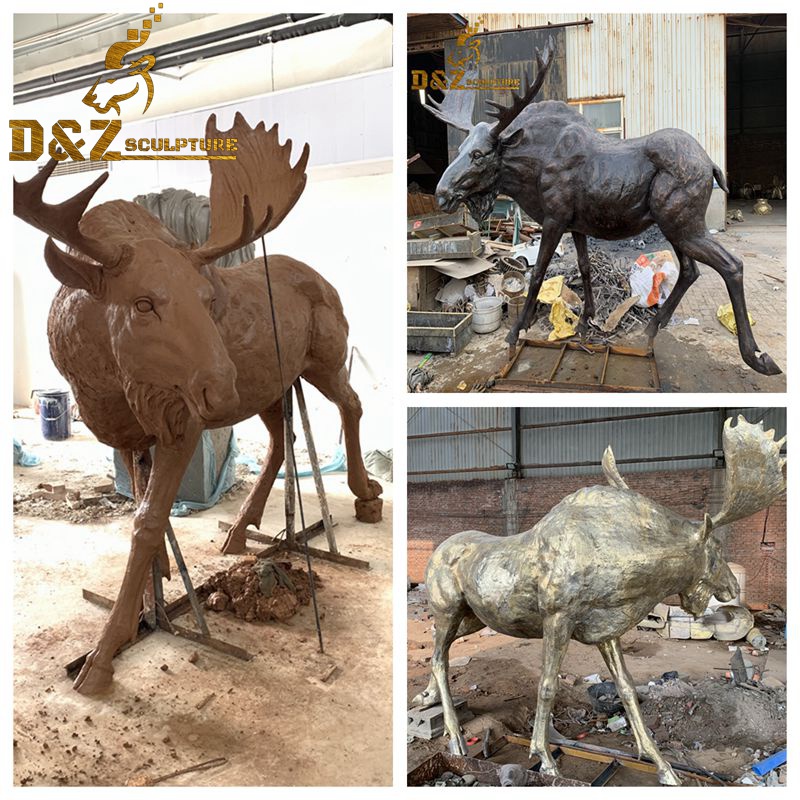 Moose is the largest land mammal in Norway, and there is also a huge Norwegian moose statue in Norway, which is very attractive. D&Z Animal Sculpture is a company specializing in the production of moose statues. The moose statues we make are very lifelike in terms of details and materials. For those who love animals, D&Z's animal statues are a good choice.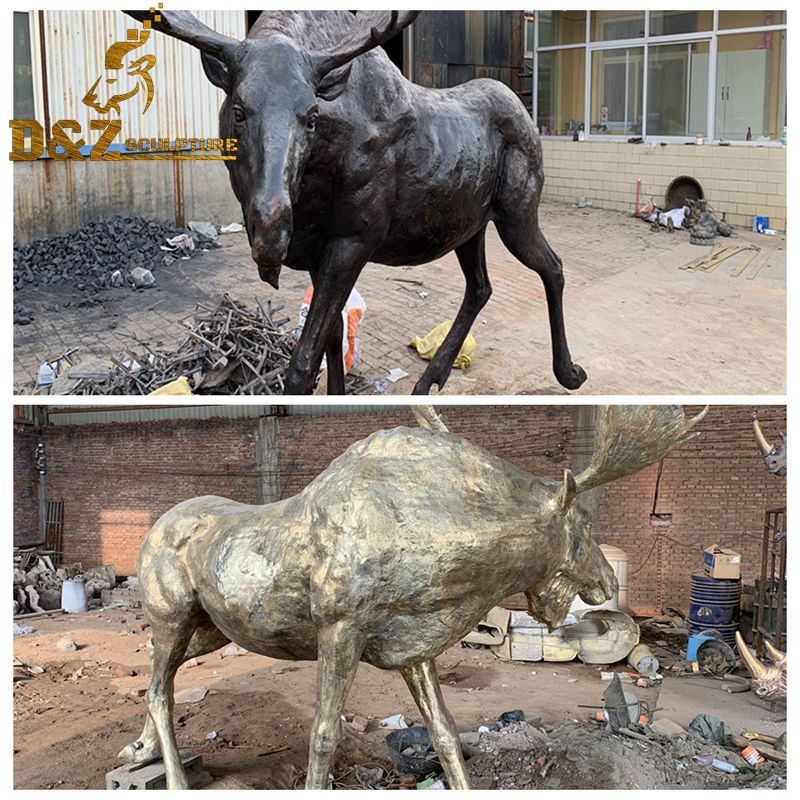 Animal sculptures add a lot of happiness and vitality to our lives, and moose sculptures are indispensable as decorative works of art. In addition to moose sculptures, you can also choose from bronze horse statues, bronze lion statues, bronze dog statues, bronze deer statues, bronze eagle statues, etc. These animal sculptures are very good choices for decorating the garden. If you want to know more, you can send an email to us.