River wonan sculpture
Last month we just finished this hot sale beautiful nude woman sculpture,it is very famous created by artist Maillol,length 130cm,made with bronze material,very hot sale.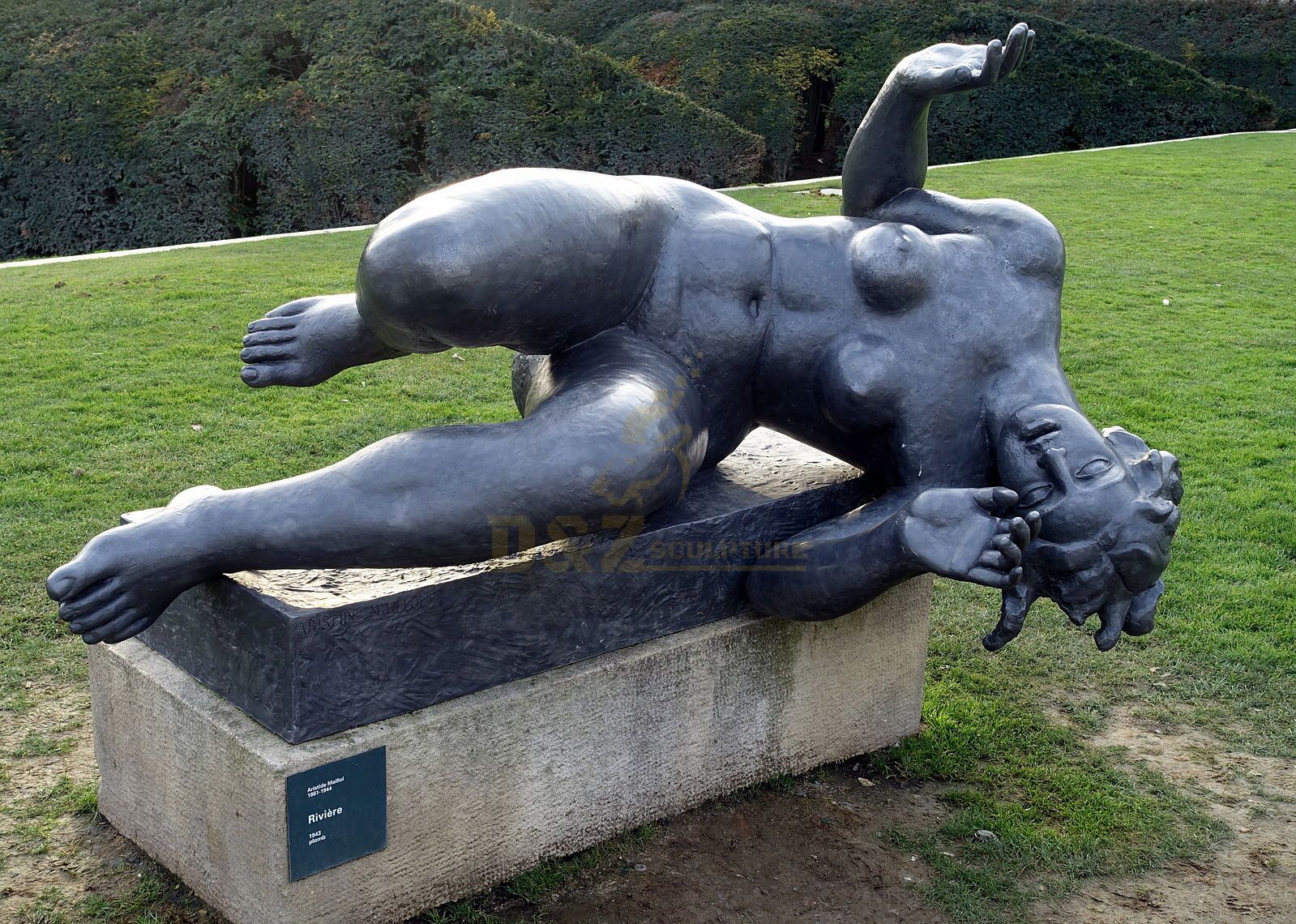 Commissioned to create a monument to a notable pacifist, the French writer Henri Barbusse, Maillol conceived the sculpture as a work on the theme of war: a woman stabbed in the back, and falling. When the commission fell through, he transformed the idea into The River. In a departure from the usual conventions of monumental sculpture, the figure lies low to the ground and rests apparently precariously on the pedestal, even hanging below its edge. Twisting and turning, her raised arms suggesting the pressure of some powerful current, this woman is the personification of moving water.
We depend on client's request,each step all send pictures and video to confirm,finally make this river woman sculpture perfert.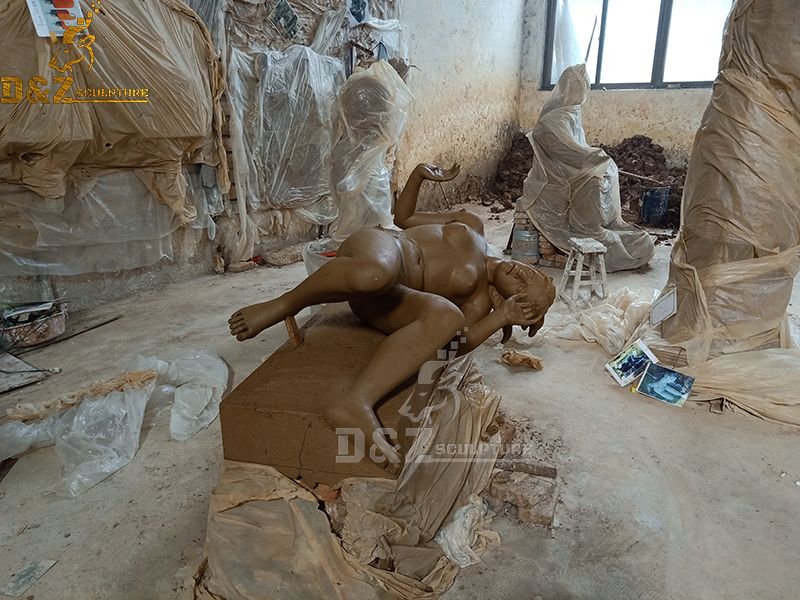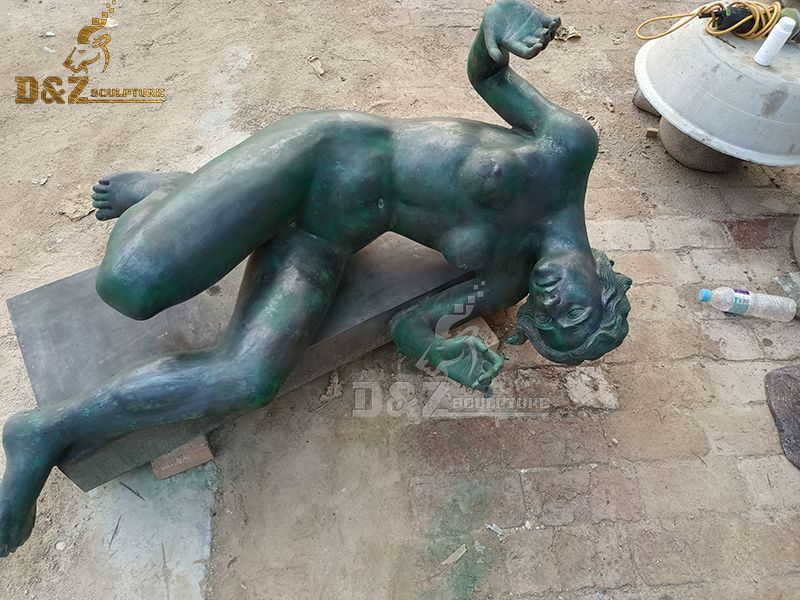 We work with shipping company and help delivery the package to client's door in USA,he received the sculpture smoothly,he is very happy with the final result and give us good feedback.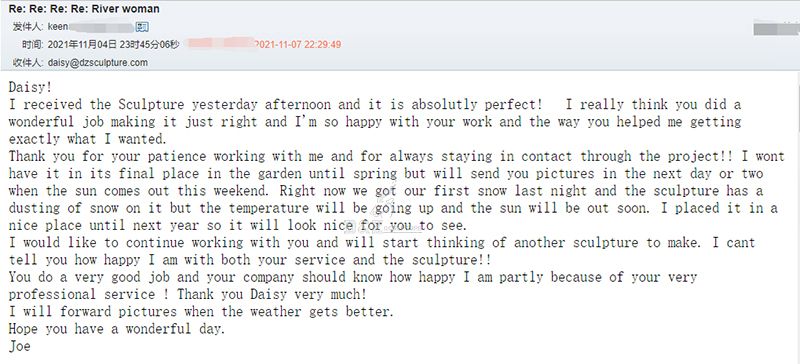 We have over 30 years experience,had done thousands of sculpture,your request we will try best to meet,welcome to contact us:
daisy@dzsculpture.com
+86 18830662629